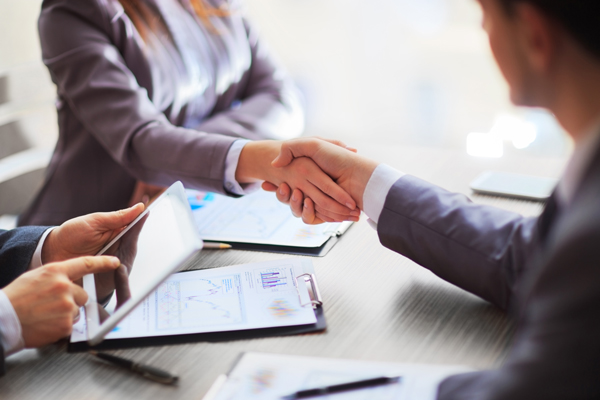 Wealth Guard Insurances
Wealth Guard Insurances Pty Ltd offers general insurance solutions to a wide array of businesses of varying sizes and types throughout Australia. We specialise in difficult to place risks and industries that are experiencing escalating business insurance premiums year on year.
Wealth Guard advisers take the time and effort to understand your business activities. We take this information to the relevant underwriters and insurers for that particular risk in order to receive very competitive insurance terms and premiums for our clients.
We understand that you have to go the extra mile beyond relying only upon online insurance quoting systems and take the time to communicate with the underwriters that are assessing the risk. We understand the more detailed the information we provide the better the cover will be for our clients and in the majority of cases the more competitive the premiums will be because there are no assumptions or misunderstandings about our clients businesses and how they operate.